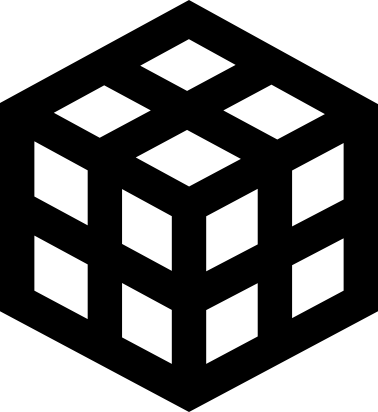 Episode "BloodLines TC - BETA version"
Title:
BloodLines TC - BETA version
Gameplay:
Single Player, BloodBath
Author:
A Necrosoft Production
Description:
BloodLines was to be the most ambitious total conversion ever created for Blood. It still is, but it's far from what was intended. We have admitted that BloodLines will never be fully completed and have decided to release the TC "as is" with some retouching to make incomplete maps actually playable. I hope you'll enjoy playing it as much as we have enjoyed making it. Be aware though, that not all maps are what you would expect from a Blood level, it's not all bloody mayhem. Don't be disappointed if the TC doesn't fit your ideas about how a 3d-shooter should be, much of it is about atmosphere rather than action, you will benefit from approaching BloodLines with an open mind.

This is the beta version of the first three episodes, including 13 maps, two new enemies and loads of new art and sound.

zip-file size: 7,31 MB
Rate now:
Login or register to rate files
Download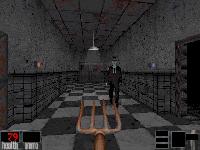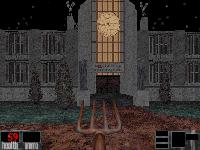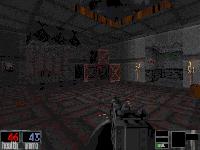 Upload a screenshot.
wangho on 2019-02-18
comment
this one is excellence. If some of you are only familiar with newer stuff, Id advise not to miss out on this one! Surreal eeriness throughout.
daMann on 2018-03-13
comment
If you haven't heard... Bloodlines lives again :) Felix & I are completing old levels, adding a couple new small ones, and tightening up the whole experience.
daMann on 2018-03-13
comment
Beta version, pretty good for the time it came out I guess... those Epidemic and Crime Scene maps really need some work :D :D :D.

Felix Drott's work is amazing in Episode 2, though, as well as Craig Duckett, Hades, Michael Shire, Reactor & Headhunter, etc. ;)

The more final version, THAT is going to be something, with some surprises for sure! We've got 15 years of gameplaying experience and have fresh eyes when it comes to Mapedit, we hope to send it out in a big way!!!