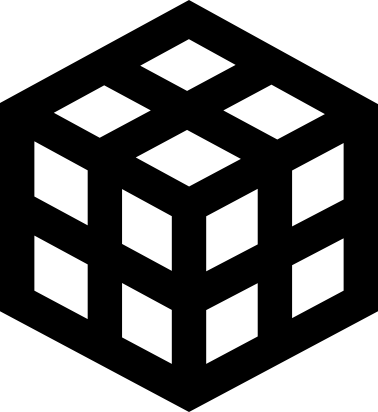 Episode "Out for Blood"
Description:
As I hoped I managed to construct one Episode for Blood. There are only 6 Levels but they are huge and highly detailled.
Follow Caleb from his awakening in his grave into the guts of hell to defeat Tchernobog one last time.
Rate now:
Login or register to rate files
Download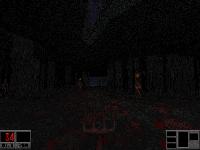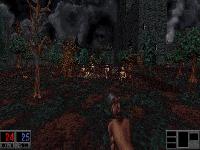 Upload a screenshot.