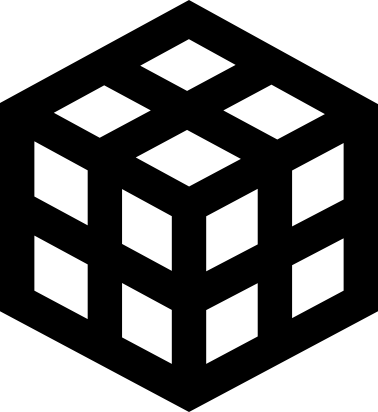 Episode "Out for Blood"
Description:
As I hoped I managed to construct one Episode for Blood. There are only 6 Levels but they are huge and highly detailled.
Follow Caleb from his awakening in his grave into the guts of hell to defeat Tchernobog one last time.
Rate now:
Login or register to rate files
Download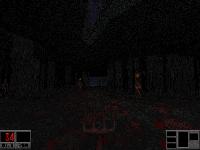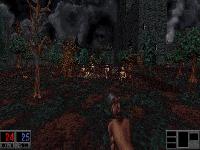 Upload a screenshot.
Gideon on 2019-10-01
comment
So this is the newly revamped version of your map pack, or something new?
on 2019-08-24
comment
Is this the same Author who created "Toms Map Pack" and "Cabin In The Woods"?

on 2019-08-24
Ok so they are, I just compared the screenshots.

Tom on 2019-08-25
Yes, I am.
Fabio on 2019-08-15
comment
Very Cool man !