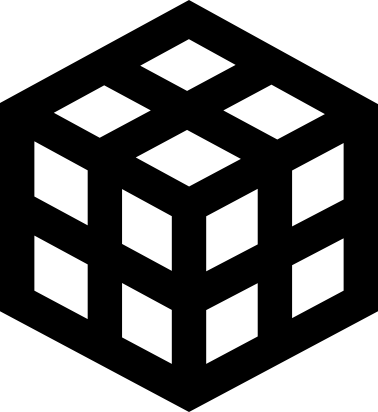 Episode "French Meat 2.2.3"
Description:
This Add-on contains:

* FRENCH MEAT 2
- 8 maps episode created between 2013 and 2019.
- Singleplayer only.

* FRENCH MEAT 1 (updated edition)
- First episode of 9 maps created between 2008 and 2012.
- Singleplayer and two players in cooperative.

================================
*** INSTRUCTIONS ***

DOS(Box):
- Unzip contents (.BAT file and folder) to Blood folder
- Drag FRENCHM2.BAT unto the DOSBox icon to run

BloodGDX:
- Drop ZIP file in GDX folder
- In GDX click NEW GAME -> USER CONTENT
. under directories click FRENCHMT2 and at [files] FRENCHMT2.INI to start.

Have fun!
Rate now:
Login or register to rate files
Download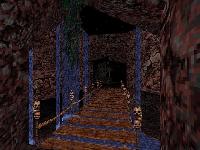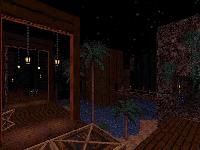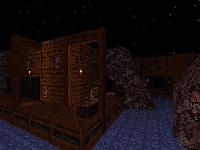 The author has locked the upload of screenshots.
Maiconn Koczenski on 2020-05-18
comment
I played the whole episode and I didn't find any problem, everything works correctly, I am waiting for new episodes from the same author, congratulations for the work!
Peter on 2020-02-25
comment
Mix it up a little so combat doesn't get too repetitive.
Peter on 2020-02-16
comment
Why 2-4+ hitscan enemies around every single corner?
johan on 2019-12-10
comment
This is a huge improvement of the original French Meat IMO. Visuals and ambiance are top notch, and the difficulty is quite unforgiving. This mappack demands slower, methodical play and a fair bit of patience.
DeanAmythe on 2019-12-04
comment
Thanks for the fast update, it works for me now!
BME on 2019-12-04
comment
Final update.

- Map bugs fixed
- Custom tiles surface data set
- More MIDI songs added