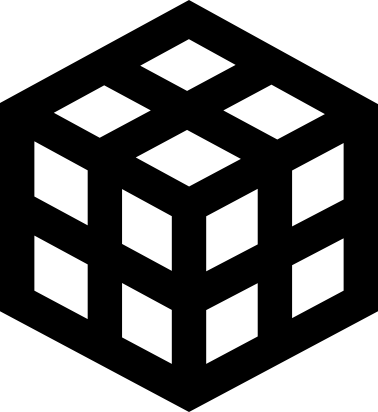 Episode "EVICTION: The Hive"
Download
The author has locked the upload of screenshots.
Maiconn Koczenski on 2020-05-18
comment
the author abused the difficulty a lot, it is almost impossible to complete due to the difficulty in finding the exits
KNUKE-DMNUKEM on 2020-03-26
comment
But the map creation is amazing, i must say! Continue your maps, must be a lot of work with these very high detail work.
KNUKE-DMNUKEM on 2020-03-26
comment
Hi Spill. All maps good so far, groovy! Why not release the whole episode? Instead the maps are one by one released is not so great. Is more Interesting, to play the whole episode in one run, you don't think so? Kind Regards.
Tom on 2020-03-20
comment
Such detail! I'm very impressed. Build engine at it's finest!
BME on 2020-03-13
comment
Perfection.