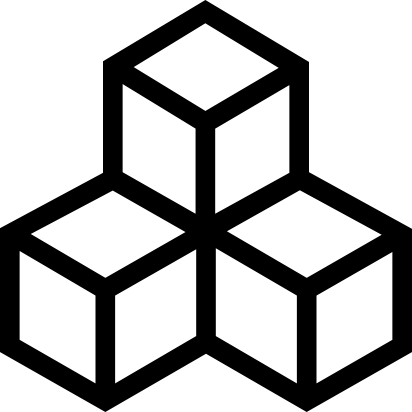 Map "Legends of Iconoclast Part 2"
Title:
Legends of Iconoclast Part 2
Description:
Part 2 of the epic mod where Caleb must return to Iconoclast to battle the evil sorcerer Raven Dark. He must fight his way through a Cabal fortress, recover the mystic swords, rescue the heirs to the throne, and storm Raven Dark's castle to end the evil one's tyranny. Along the way, he must deal with his former friend Ishamel who now serves Raven.
Dark.
Rate now:
Login or register to rate files
Download
No screens uploaded yet.
Upload a screenshot.