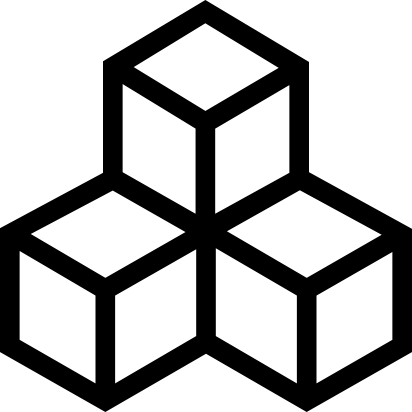 Map "Legends of Iconoclast Part 3"
Title:
Legends of Iconoclast Part 3
Description:
The final chapter in the epic trilogy where you take on the role of Caleb's descendant, Vincent Valiant Orbison who must fulfill his destiny as the chosen one destined to fight the final battle against the forces of darkness in Iconoclast. He'll perform many
brave deeds, recover mysterious atifacts, battle many foes, and even romance the king's beautiful daughter.
Rate now:
Login or register to rate files
Download
No screens uploaded yet.
Upload a screenshot.
no comments written so far