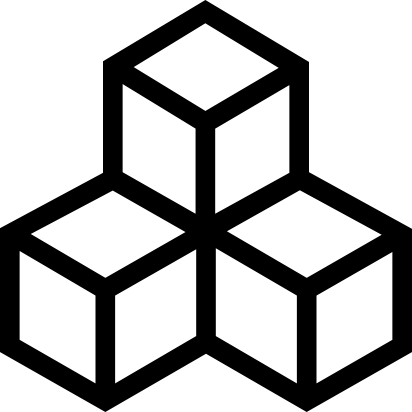 Map "Map 2 (unfinished)"
Title:
Map 2 (unfinished)
Gameplay:
Single Player
(map requires Plasma Pack)
Description:
The idea was to have a real multi story house but it seems I ran into some unforseen consequences so I decided to leave it for what it is. Special thanks go out to SpillSomeBlood who did the front garden.

It includes new voxel models, art and sounds. Just drag the BAT file onto the DOSBox icon and it will install all needed files and then lets you choose if you want to play or edit the map. If you exit mapedit it asks you if you wish to store it in the project folder.

Have fun,
BME
Rate now:
Login or register to rate files
Download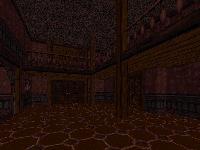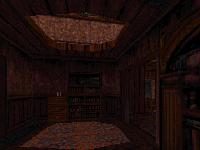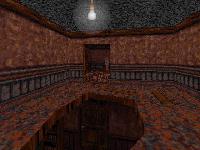 The author has locked the upload of screenshots.
BME on 2019-02-02
comment
[Spoiler] Video: https://www.youtube.com/watch?v=m9NJo1LWLLs
SpillSomeBlood on 2013-08-08
comment
I give it a 4.5/5 only because it wasn't successfully completed. Other than that I love the exploration in your maps. The technical aspect of the stacks were a bit ambitious. At least you were trying something new. The shading is done very nicely without over doing it like I do sometimes ;) I'm hoping to see a new release with even MORE intricate puzzles!

The outside are is very nice if I don't say so myself ;)

SpillSomeBlood on 2013-08-08
area*

BME on 2013-08-09
Thanks. Indeed a bit ambitious with those upper and lower link teleporters although in itself it turned out to look neat it was also pretty useless when enemies were to go through of course (*poof*, gone)

The shape the front garden is in is certainly not bad, great gardener!

Btw, if someone feels the need to finish it; go ahead, be my guest.

BME on 2015-07-02
Perhaps I may even be that person, who knows....
BME on 2013-08-05
comment
Hint: keep an eye out for the '#' marking(s) and the room where you like your hands bloody as well

Happy huntin'.