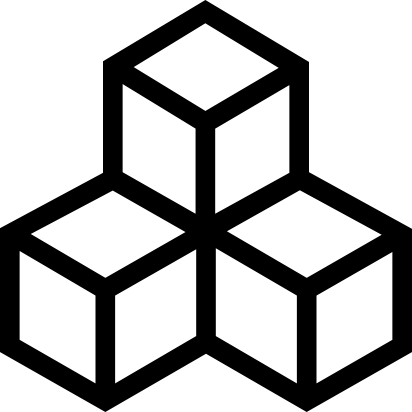 Map "Underhalls (Fixed Oversight)"
Title:
Underhalls (Fixed Oversight)
Gameplay:
Single Player
(map requires Plasma Pack)
Description:
This new version of E1M4 in Unfinished Business corrects an oversight where one of the symbol switches near the end of the level is stuck and does not change on "Well Done" difficulty. Simply unzip the map into the maps directory where LOI2's files are located.
Rate now:
Login or register to rate files
Download
No screens uploaded yet.
Upload a screenshot.
on 2017-05-24
comment
Updated for mappack 2017.