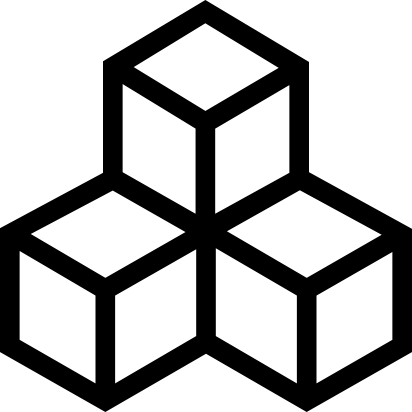 Map "LSS"
Description:
L map remake by Jimmy Chris DeVona.

Don't worry guys, I'm still working on Cabal's Return. I did this just for fun. Also I believed this map could be better... and here's the result.

As usual, report any bugs/errors/mistakes you may find (I'll correct them for the next version, like I previously did with my other maps). And if you want to record a gameplay just send me the video. I would be happy and glad to watch it :).
Rate now:
Login or register to rate files
Download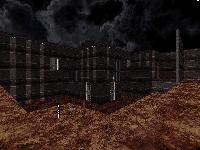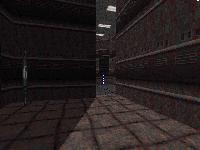 Upload a screenshot.
on 2017-06-29
comment
don't worry about people worrying