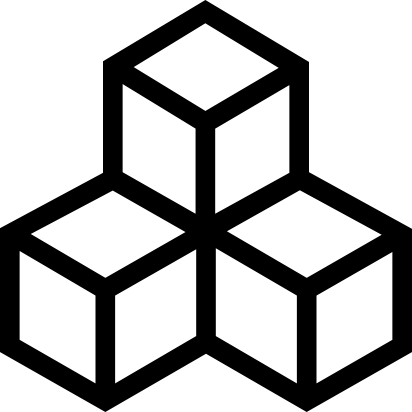 Map "q3dm3.map"
Gameplay:
BloodBath
(map requires Plasma Pack)
Description:
This is 3rd revision of Q3DM3.MAP light edition for bb. Less detail for fastter matches.

Merry Christmas bbers...
Rate now:
Login or register to rate files
Download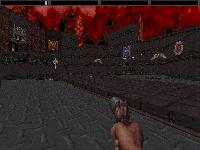 Upload a screenshot.
asdf on 2017-12-23
comment
yea hardest part about making maps is chop chop bugs, so easy to fix but dont feel like putting the hours in for doing it lol

He makes bb maps, usually no detail work required.