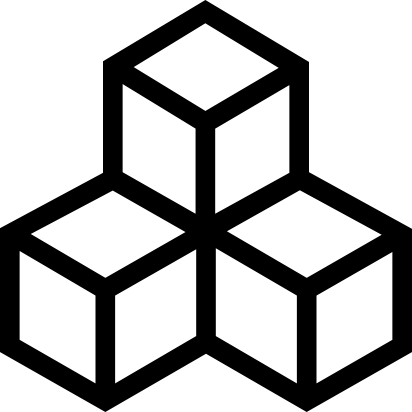 Map "BMEs Blood Map Pack 2018"
Title:
BMEs Blood Map Pack 2018
Gameplay:
Single Player, BloodBath
(map requires Plasma Pack)
Description:
The Ultimate Blood Map and Add-on Collection!

Contains 1229 ZIP items with a total of 1773 maps made by some 300 authors.

(252 MB in size)
Rate now:
Login or register to rate files
Download
Upload a screenshot.
fff on 2020-01-01
comment
when it will be?
BME*s mappack 2019?

BME on 2020-01-01
As soon as it can be uploaded here, right now it's not possible.
BME on 2019-11-25
comment
Get ready for the next pack 5 weeks from now.....
Perhaps your map can be squeezed in before the closing of this year!

BME on 2019-12-03
The Mappack has grown by 50 MB, 4 weeks to go until release!
Jim-L (Krunatus) on 2019-05-19
comment
Whoever you are BME, I wanna thank you & shake your hand!
After getting the new rehashed Blood on Steam, I could not find my maps anywhere (old dead HDD's) & there they are in this collection all neatly sorted!
You sir, are a star! Must have taken you ages.

BME on 2019-06-07
Livingston I presume?

Well thanks for the compliment
Any more (un)finished maps you might have on the dusty shelf somewhere or even a future new one?

BME on 2020-01-03
Besides the work put into the mappack there's also the website, the YouTube channel, and many tutorial maps.

Perhaps you want to freshen up the rusty mapping mind:
http://www.baitd.bloodgame.ru/bme.htm
caleb on 2019-02-07
comment
the death wish in here is really old

on 2019-02-08
What's the latest version then?

BME on 2019-02-10
DW v1.5 added to Mappack 2019.

BME on 2020-01-01
And already replaced by the 1.6.9 update.
TheNight on 2019-02-03
comment
Much appreciated. Thank you, BME.

BME on 2019-02-08
Thanks.
Phredreeke on 2019-01-15
comment
List of new maps from the ReadMe:

- Lazer(Gunz)_BBSpiral
- Nightsmoke_DarkTimes(alpha)
- OcpjrAndGunz_SnowDay
- SirSeizhak_E1M1Heretic
- SpillSomeBlood(AustinAdams)_EvictionRetailTherapy
- Tom_TomsMapPack

on 2019-01-16
And:

- BME(ILMHB)_ComboLab
- BME(ILMHB)_ProximityTriggers
- BME(ILMHB)_Remnants(sectorDamageTypes)
- TheNight(Nightsmoke)_TexturePack03Beta(script)
- NoOne_Tricks1
NoOne on 2019-01-11
comment
nice, fresh blood

BME on 2019-02-10
A few drops but better than nothing.