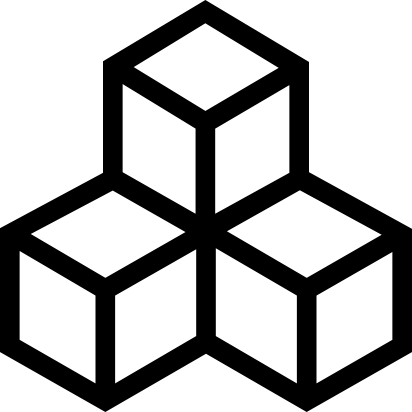 Map "Heximaze"
Description:
A polished up oldie, very basic concept, a quasi maze with a couple of single sided blocking walls to prevent the player to view'n'go from one side while doing both from the other which can make for some surprise attacks. There are no fancy sector effects to be found other than a teleporter.

Have fun,
BME
Rate now:
Login or register to rate files
Download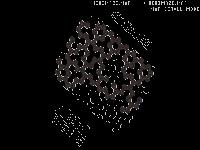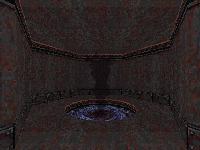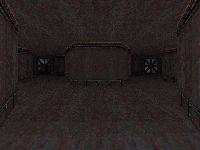 The author has locked the upload of screenshots.
Gunz on 2019-02-02
comment
Looks like a confusing piece of shit. Know i'm just joking, should be cool for some swift attacks, coming out of nowhere, a neat idea for sure : ) Good Idea!