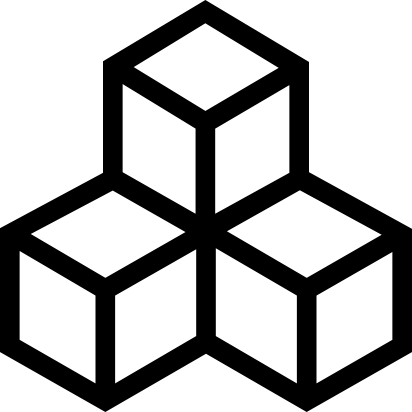 Map "Filthpit"
Description:
A polished up oldie, large round chamber with two different levels, a lavapit in the middel with two orbiting walkways giving acces to a small island and napalm launcher.
Some other weapons can be found as well and there are 2 buttons to trigger a couple of fireballs aimed at the center of the map.
Two teleporter holes make for quick travel to the opposite side.

Have fun,
BME
Rate now:
Login or register to rate files
Download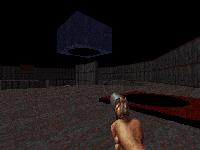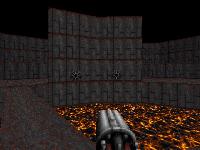 The author has locked the upload of screenshots.
no comments written so far