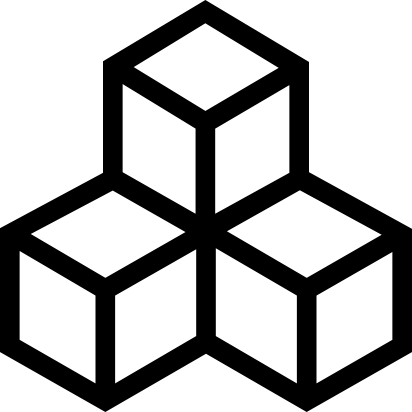 Map "Freaked"
Gameplay:
Single Player
(map requires Plasma Pack)
Description:
(OG Upload was 4/7/19 @ https://www.altarofstone.com/forums/viewtopic.php?f=11&t=63)

A simple map, my first. It seems impossible at first, but it very much is possible. I wanted to make a simple yet difficult map. It is a bit of a Troll, but It's really easy if you have mastered Blood's movement in tight places.

(Hint: Circle strafing makes enemies that shoot projectile-like weapons never fire.) Beside's that, here are my best scores for the difficulties: (LB: 77HP, WD: 35HP, EC: 1HP). Any lower difficulty and it becomes way too easy Bloodite.
Enjoy.
Rate now:
Login or register to rate files
Download
No screens uploaded yet.
The author has locked the upload of screenshots.
no comments written so far