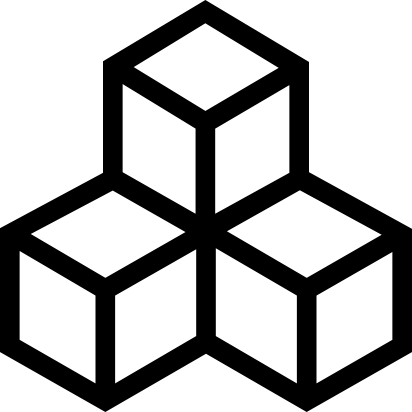 Map "Shafted"
Gameplay:
Single Player, BloodBath
(map requires Plasma Pack)
Description:
Shafted is basically two maps. A tight, frantic bloodbath map and a traditional singleplayer / co-op level. I put in a lot of effort to ensure all modes were enjoyable (except ctf, I don't think anyone plays it). I hope you guys have a blast with this map, let me know what you thought about it! This is my first Blood map, I'll probably make some more in the future!
Rate now:
Login or register to rate files
Download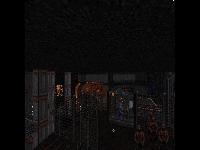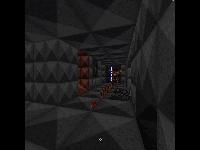 Upload a screenshot.
no comments written so far