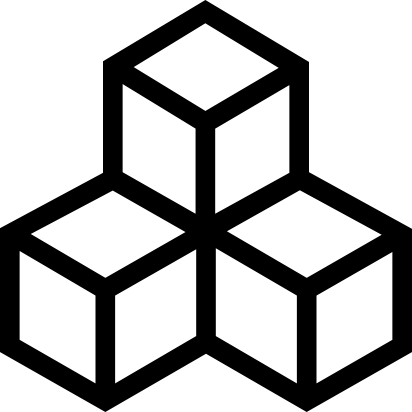 Map "Bloodlines E1L2 Cathedral - First Take"
Title:
Bloodlines E1L2 Cathedral - First Take
Description:
An early version of the Cathedral map (e1m2) of the BloodLines TC.

"You make your way through the damp sewers which slowly merge with the old catacombs under the city. You enter the crypt of an old cathedral. There is no way out, except... the bell tower. You slowly climb the rotting stairs. Your only chance is the roof of the hospital" (from the BloodLines map outline)

11/1999 This nice map is the first version of The Cathedral map, which is the second level in the TC. When Craig showed me his map for the first time, this was how it looked. I told him I loved it, but that I thought the church itself should be more gothic (it DOES have a certain New Age air to it in this version), so he started entirely from scratch (not my intention, but I guess he thought that was easier than modifying the existing one). The result was that we now have TWO great maps with the same theme.

Have fun playing it, I sure had.

- Felix, from the Bloodlines website

Other:

8/25/1999 This map does NOT appear in the actual TC and should not be thought of as a demo version. It can be considered a "sketch" for the final level. Feel free to make comparisons with the finished map when we release the TC. Enjoy!

- Felix Drott (coordinator of Bloodlines)

2/17/2021 Going through files archives, found this little gem. I went through and added decreased visibility and depth cueing to the map. It adds to the setting and makes the whole map a little more foreboding. We may not have even known this existed 22 years ago yet! Craig Duckett was one of the most prolific and supportive mappers in the BUILD community back in the 90s and glad to get another one of his pieces.... out there... again! = daMann
Rate now:
Login or register to rate files
Download
No screens uploaded yet.
Upload a screenshot.
daMann on 2021-03-02
comment
Yeah Alan99 for sure :) I shared as a piece of history; Felix had originally uploaded this one plus 3-4 others to the old site, but this was the most playable of them. I don't know if I'll do the others or not. There is one on a plane that Might actually transition into a good opening map for Episode 4...

Blood 2 had subways, Bloodlines will have planes
Alan99 on 2021-02-22
comment
The sewers are...but the rest is very good