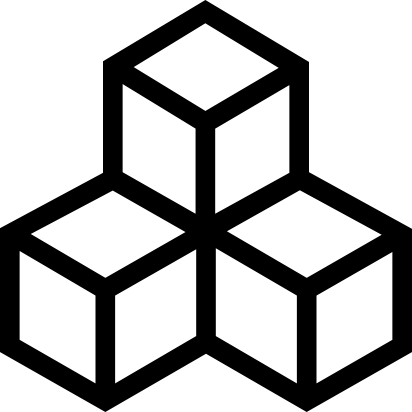 Map "BodiesX Beta 1"
Description:
This is a beta test of my 2021 expansion "remix" of BB3 (Bodies), BB3x. I need advice, opinions, criticism, ideas, and most of all, play testing. I am just getting myself back into level editing with xmapedit. Vanilla tech, non-modern.
Rate now:
Login or register to rate files
Download
No screens uploaded yet.
Upload a screenshot.
Two.Guns on 2021-03-06
comment
We have checked it out over at duke3d.org,

Nice job keep us updated.

Two.Guns
_ on 2021-03-01
comment
I meant that this is a perfectly aligned map, almost. For the exception of one box, crate, or call it however you want. Most people will think of it just a copy/paste of the BloodBath Bodies level but there's much more to it, in this particuare case. You even added those cool Lower/Upper Stack sections. Than again who reads this stuff anyway?!
alan99 on 2021-02-22
comment
1 box top error