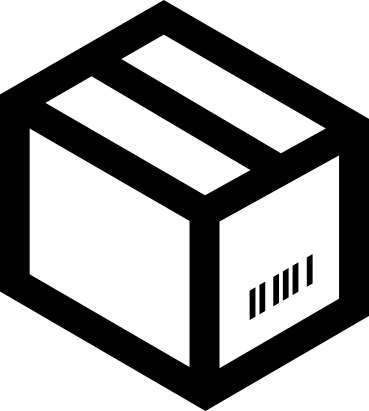 File "Weapons Mod 3.0"
Description:
This mod allows to install 18 new weapons for Blood. The weapons were

created by using QAV animation, so this means they have changed characteristics

and/or balance. The current version of the mod not only adds new and cool

weapons, but also adds new great features such as:

- renaming vanilla weapons and items for weapons you installed,

- DSCA system which allows you to know which characteristics of certain weapon

were changed (See more information in GetInfo option),

- all-new, much faster, way to install selected weapons,

- presets manager that allows to load and save selected weapons,

- compatibility with every addon even with custom content,

- Most of old weapons significantly reworked,

- BMOUSE support,

- multiplayer game support,

- extended cofiguration of main BAT file.
Rate now:
Login or register to rate files
Download
No screens uploaded yet.
Upload a screenshot.
no comments written so far