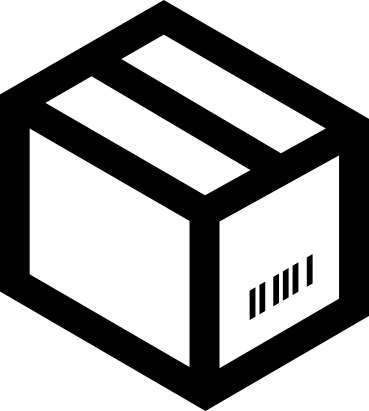 File "Blood Texture Pack v03 Beta"
Title:
Blood Texture Pack v03 Beta
Description:
Here you can download my new texture pack for Blood.

Pack contains 1368 new things including textures, sprites and animations. It is extension of original graphics. All new textures are showcased on txtstuff.map.
Pack is heavily inspired by Hexen, Heretic, Quake, Shadow Warrior, Doom and many, many more old school 3D shooter games.

Now you can build levels with new graphics and effects.

Please see readme.txt
Rate now:
Login or register to rate files
Download
Upload a screenshot.
BME on 2018-12-26
comment
Installer has been made,
the complete package will be released in Blood Map Pack 2018
BME on 2018-05-18
comment
Well balanced set, there is something for virtually every imaginable theme.
The movie posters are a fun touch and some very familiar paintings could be found ;)
Overall I liked the way how you adapted and in many cases recycled bits and pieces of the original Blood tiles to something vibrant and inspiring.

A job very well done, let's see what maps are gonna be made with them in the near future :)