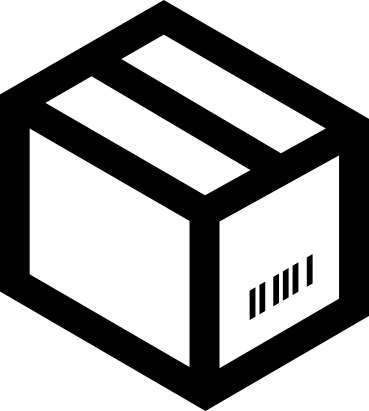 File "BB Final"
Description:
This is Last Map by Gunz, its a CTF version in Underground Tomb like Canals, with his burial Stone, where he doesn't live again :(.

Also has few of his favorite maps he made threw the years from 2010-2020, good map pack for anyone still into Blood Bath Created maps from this Author ..

File Size : 120 MB
Rate now:
Login or register to rate files
Download
No screens uploaded yet.
Upload a screenshot.
no comments written so far