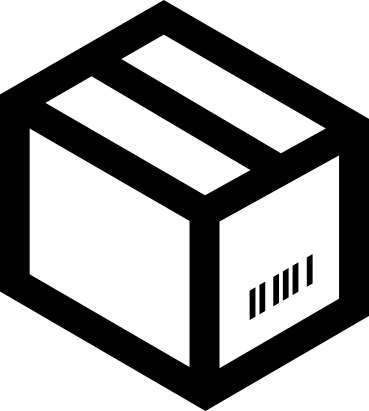 File "Fleshed Out"
Description:
Fleshed Out is an add-on for Blood that contains 3 full new Episodes. Compatible with the Plasma Pak edition. This expansion works best with BloodGDX and Nblood
Rate now:
Login or register to rate files
Download
No screens uploaded yet.
The author has locked the upload of screenshots.
Skobbejak Games on 2020-10-10
comment
Can't seem to register or login in to Blood.freeminded.de?