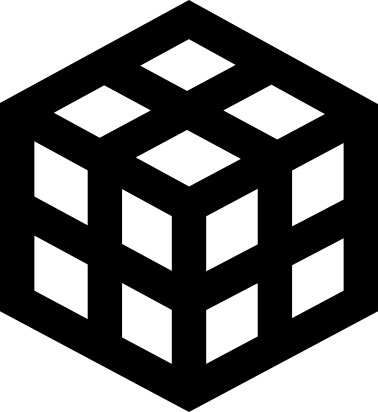 Episode "Bloodlines 1.5 Beta: Out of the Grave Edition!"
Title:
Bloodlines 1.5 Beta: Out of the Grave Edition!
Description:
Bloodlines: Out of the Grave Edition 1.5 beta

Started late 90s by the awesome Felix Drott and other leaders in the Blood mapping and BUILD modding communities (I also helped do some of the maps and also have a fun unreleased for it yet, too), the final beta version released Feb 2002 and it sat buried, until I randomly watched some playthroughs on YouTube by Pagb666. I was inspired to try and finish stuff out, and especially with new sourceports, thought I could do something cool.

Attached are two working version for NBlood, GDX, and Fresh Supply (!!)... yep, FS. These are really basically just the OLD release from 2002, but with some new surprises, including a brand new starter weapon (the fire axe) and... well, you'l see mwahahaha... All of the NEW maps and some additional thematically appropriate enemies I've been working on are not included, but several tweaks are on some of the maps, especially e1l1 and e1l2 which have had some major restructure and cleanup.

THIS IS BETA STILL LOL. It HAS taken longer than Duke Nukem Forever.

READ THE README(S) of the one whose poison you pick ;) Lots of textual easter eggs in there, and tons of thanks to get the project to where it is at. The Blood Community has helped make this project... live... again and come Out of the Grave!!!

daMann
Rate now:
Login or register to rate files
Download
No screens uploaded yet.
Upload a screenshot.