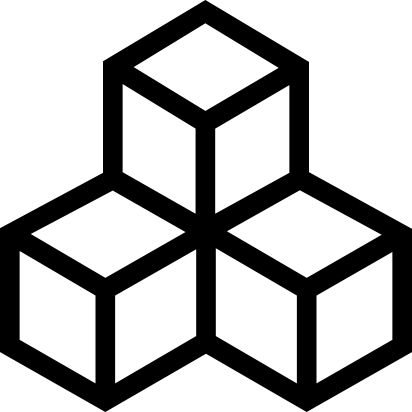 Map "Night"
Description:
Underground caves that connect to awesome vistas to explore. VERY difficult!
Rate now:
Login or register to rate files
Download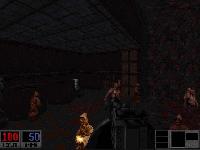 Upload a screenshot.
ItBurn on 2010-04-26
comment
Some tips on how to complete the map because, well, it's very hard to find how to continue sometimes... To obtain the first door combination, press the wall on the far island in the underground lake. To get out of the lake, look for a crack in the wall near the lake entrance. For the rest, look for cracks on walls... There are several very well hidden secrets.
Jerry on 2010-04-26
comment
Yes, indeed very difficult. Not bad but next time add more sprites and more details.