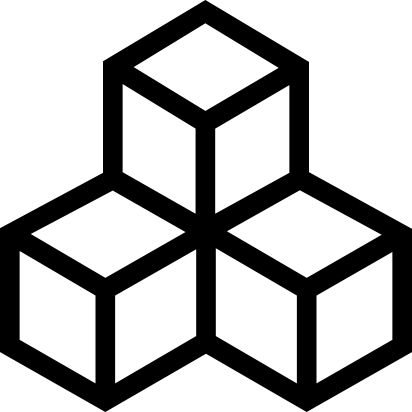 Map "Port Coop"
Description:
A dark port filled with crazy room over room effects and working ladders. This is the COOP version. VERY difficult.
Rate now:
Login or register to rate files
Download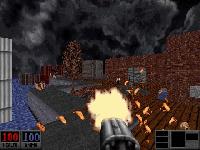 Upload a screenshot.
BME on 2011-03-19
comment
Damn, this one is extremely hard even on "Still Kicking", don't try this one on your own The map looks and feels great, texturing and lighting is very good.

4/5
ItBurn on 2010-04-26
comment
This is a .map file, not a zip file. You can use it directly with Blood. I downloaded it and it works fine.
ILMHB on 2010-04-26
comment
There is an error in the ZIP file.