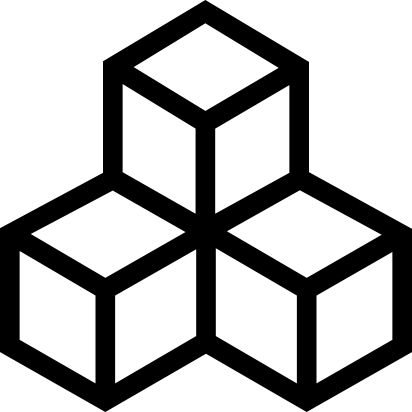 Map "Napalm Tennis"
Description:
A large tennis court where balls of napalm are exchanged instead of tennis ones. There are tennis balls laying around (smiley faces) and legal tennis exchanges can actually be done if both players are good enough. Practice kicking the balls on the wall.
Rate now:
Login or register to rate files
Download
Upload a screenshot.
no comments written so far