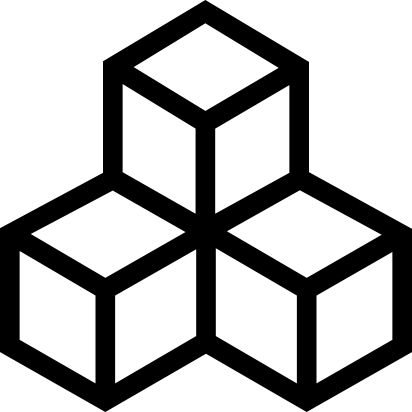 Map "The Cathedral"
Description:
Go through the cathedral, into the ancient catacombs and finally
to the unholy temple where death (or victory) lies waiting.
Rate now:
Login or register to rate files
Download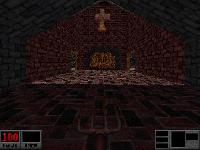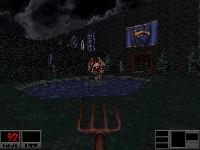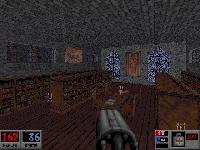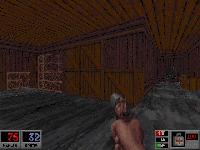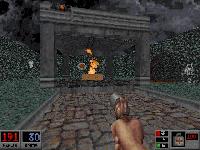 Upload a screenshot.
Antaresien on 2018-05-07
comment
Hi all Blood fans !

I have made a video of this map here : https://www.youtube.com/watch?v=G6RfWzXT_WE

Hope you'll enjoy.
BME on 2011-04-04
comment
Nice medium size map. It has got some good areas and some average looking ones like in the beginning. Overall the architecture is what you would expect from a map with this kinda title. Texturing is nice, shading is ok but could be better in some places perhaps.

4/5 (but just)