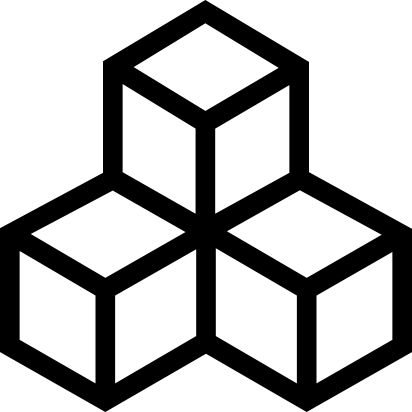 Map "SPILL1: Industrial Labyrinth"
Title:
SPILL1: Industrial Labyrinth
Gameplay:
BloodBath
(map requires Plasma Pack)
Description:
Video demonstration: http://www.youtube.com/watch?v=riB0oxuvSMU
Rate now:
Login or register to rate files
Download
No screens uploaded yet.
The author has locked the upload of screenshots.
BME on 2011-06-27
comment
I like the many hallways but also that one can easily change route by jumping to the other side of a room etc. Lighting is nice.

3/5 (if the rating was 1 outta 10 I gave a 7)

Sir Seizhak on 2011-06-27
I agree!

4/5 (8/10). Classic-old style, I like it. Maybe you should put more attention on lighting, some areas have the same illumination.