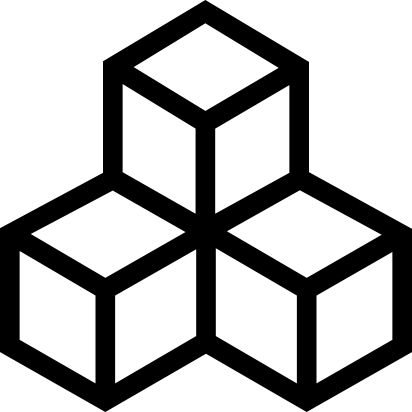 Map "Blood Alpha - AREA1.MAP Coop Edition"
Title:
Blood Alpha - AREA1.MAP Coop Edition
Gameplay:
Single Player
(map requires Plasma Pack)
Description:
This was converted and fixed by me theres also a bloodbath version of this map too and add more guns
Rate now:
Login or register to rate files
Download
No screens uploaded yet.
Upload a screenshot.
BME on 2012-07-13
comment
Ok, so you downloaded the Blood Alpha version and found this map, opened it into mapedit for OUWB and then you replaced some textures that weren't right. That's in itself a nice practice but I don't see why this map, which actually is nothing more than a test map , had to be uploaded.

Please take enough time to understand more about mapping, try creating something that is a few steps higher on your ladder than you are now. Master Mapedit as much as possible, try to pay attention to scale, texture usage, lighting and perhaps some sector effects, examine other maps and see how they did it.

Good luck!