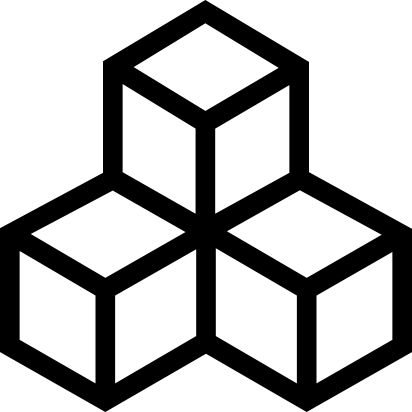 Map "Various Maps by Lazer"
Title:
Various Maps by Lazer
Description:
These are just a couple of maps ive restored, and or made.

GunzTowermid - Tower Modification
Damage99 - A new Map similar to Bodies. Updates in the near Futures.
KrugsApt - A spookey bb for the likes, based on Freddy Kruger.
#Clicked - A temple like bb, made liked click!
#007 - This map is a remake of the old single player map Star Gate, which i took the insides for blood bath only. :)

If you guys like a game of Blood come over to Meltdown.. Peace guys :)
Rate now:
Login or register to rate files
Download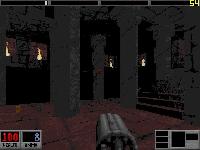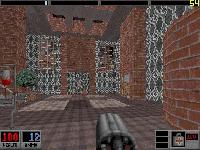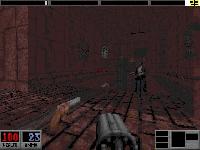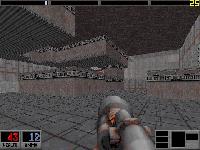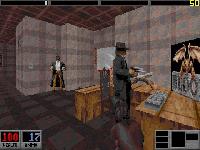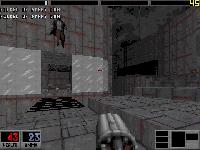 Upload a screenshot.
BME on 2012-07-19
comment
#BldBank - Clearly a conversion of Duke it out's FBI building which results in a very unrealistic scaling, also the texturing is very odd.
2.5

#clicked - Has got a few ROR glitches but overall a nice map, lighting could've been better though.
3

#007 - Architecture looks cool and so is the texturing, depth ceuing seems a bit strong but works out great
4

damage99 - Yet another Bodies adaptation, not my most favorite style though but there's enough interactivity in this map.
3

KrugsApt - Looks like yer typical average 90's usermap; poor shading and simple architecture but at least there are plenty of places to go.
3

Gunztwrm - The Tower adaptation, the changes are nice but it's not that special.
2.5