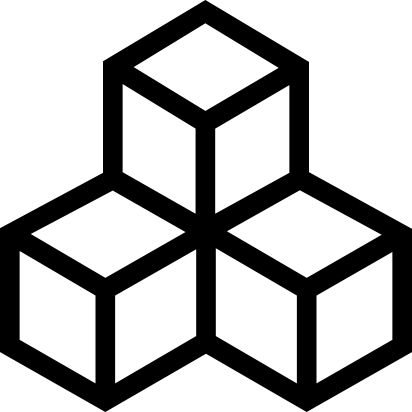 Map "Dark Times E1M4 [alpha]"
Title:
Dark Times E1M4 [alpha]
Gameplay:
Single Player
(map requires Plasma Pack)
Description:
Hope you like it.
And please leave a comment.
TY.

-ns-
Rate now:
Login or register to rate files
Download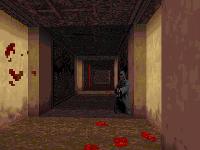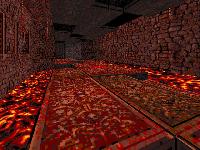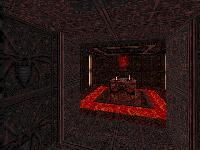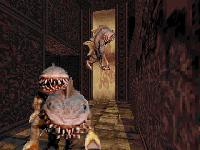 Upload a screenshot.
cortex on 2013-01-06
comment
I like the yellow and red colors of your map and the choice of the textures you used.
I noticed that there is a glitch when opening doors, the wall textures move with the door. If you want to prevent this, you have to point on the wall and press the o key to make it oriented to the floor or the ceiling.
The map is pretty long but not that hard. There could be some more enemies in my opinion. You used some nice sprite effects (like rotating or moving up and down) that I liked very much.