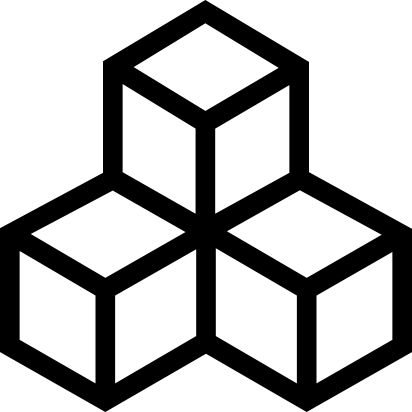 Map "BMEs Blood Map Pack 2013"
Title:
BMEs Blood Map Pack 2013
Gameplay:
Single Player, BloodBath
(map requires Plasma Pack)
Description:
This pack contains 1000 ZIP items with over 1300 maps having proper filenames showing the full author (and/or nickname) and the full title of the map or add-on.

All maps have been provided a BAT and INI file (where missing) and some projects are rescripted (install BAT) in order to make them work properly and/or to ensure the original files will be restored after playing.

There are a few add-ons left out because of rediculous file sizes; having extremely large cutscene movies or unnecessary gamefile duplicates, most of them are recent releases and are still downloadable elsewhere so there's no need at this point in time to preserve them in this pack.

I like to thank Corvin, Mike Ochs and all mappers out there!

This file is 187 MB in size.
Rate now:
Login or register to rate files
Download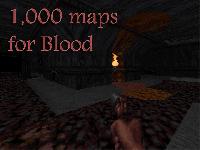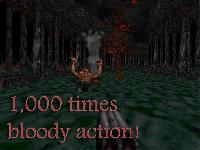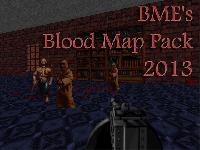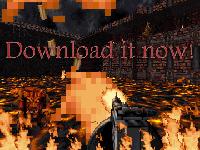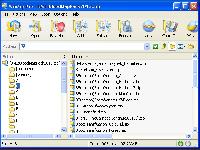 Upload a screenshot.
Blooder on 2016-11-27
comment
MAPS N1 THE BEST!!!
BME on 2014-07-23
comment
In the past 8 months only a handful of new maps have been added, hopefully there will be a couple of releases more before mappack 2014 will be released at the end of this year.
BME on 2013-11-29
comment
The next mappack will have a folder for each author. The add-ons that were left out in the 2013 release will be included as lite versions. This has been done to strongly reduce the pack size, don't worry though; you won't miss much

Right now there are 263 authors, a total of 1046 zips containing a total of 1431 maps.

Stay tuned!
Nicolás on 2013-07-30
comment
Gracias!!! Que bueno es saber que mucha gente disfruta jugar the esto! Congratulations and thanks for the maps; a work of a genius!

BME on 2013-08-16
Thanks, I'm already busy with the 2014 update.
ShadWolf aka lazer on 2013-04-24
comment
Bloody hello
Laser on 2013-04-11
comment
What can i say... Bloody hell ;p
Robman on 2013-04-11
comment
Fantastic job BME, These games are getting some age to them
(16ish years) and it's a wise task to "preserve" mappers hard work. Not to mention giving players a one-stop-shop for days of blood play time. Effort very much appreciated :)
BME on 2013-04-10
comment
Thanks for the kind words everybody.
Nyyss0nen on 2013-04-09
comment
This is AWESOME! 5/5. Good work BME.
Nyyss0nen on 2013-04-09
comment
This is AWESOME! 5/5. Good work BME.
SpillSomeBlood on 2013-04-08
comment
You are a true bloodite and I admire your dedication in creating this lovely collection. I'm sure it wasn't an easy task.

BME on 2013-04-29
It was quite some work but it was needed IMO. I came across too many packs which were filled with many duplicates of the same map, some in ZIP, RAR and then again stored in a folder etc. and all with a 8.3 name. A big mess created by people who just dumped everything they had on their HD in a archive without properly checking it. This had to be sorted out and so I did.
Maligned on 2013-04-07
comment
Nice little packed collection. :)
Gargoyle on 2013-04-06
comment
The ultimate bloodthirst quench!