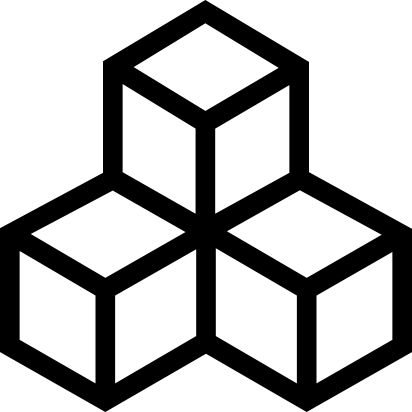 Map "Fresh1"
Description:
This is the first map in an episode entitled "Crudox Cruo: Fresh BLOOD!"...
The level is pretty hard to play through without dying, I even have trouble doing so myself =D ...
Rate now:
Login or register to rate files
Download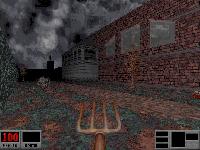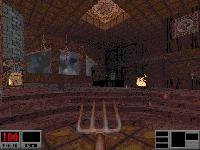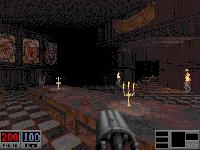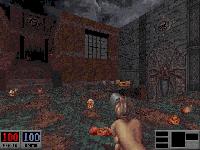 Upload a screenshot.
Antaresien on 2018-05-20
comment
Hi all Blood fans !

I have made a video (in 2 parts) of this map. Here are the links :
https://www.youtube.com/watch?v=YSY9I9UR2Zc
https://www.youtube.com/watch?v=iXd_BCf7uOQ

Hope you'll enjoy.
VGAce on 2011-07-01
comment
Fun map! i only wished for a little more ammo on the fight with two cerberus . had to fork em after i managed to trap both in the near waterpool
don west on 2011-05-29
comment
This is a pretty awesome map. I'd say the quality is on par with Bloatoid's maps. Very enjoyable. Please do make more, map maker.
BME on 2011-03-11
comment
This is probably one of the only maps I will give the highest rating, it's just good in everything. Texturing, architecture, lighting, weapon and enemy placement, the progressiveness is and many places to investigate. This one is excellent!

5/5
ILMHB on 2010-04-11
comment
There is a small bug in the fence on the wall near the secret place where you find a box of TNT and small pile of sand. Of you walk into the corner of that fence you sometimes can go through it.
ILMHB on 2010-03-25
comment
YES! Very good map. Convincing architecture with nice texture usage! Lots of places to explore. Great diversity of well balanced enemies. You have to try this one!
Jerry on 2009-04-17
comment
Pretty hard, and play it on easy!!!
More maps like this!
Joker on 2008-05-26
comment
Map has some nice tactical parts and the hordes of enemies give a lot of action to the map.
Bruce on 2008-05-25
comment
Good one - well done.
Marginal scale errors.
wangho on 2008-05-25
comment
Pretty nice map here, reminds me a bit of some of Blood's episode 2 maps. Nice use of depth cueing in mapedit