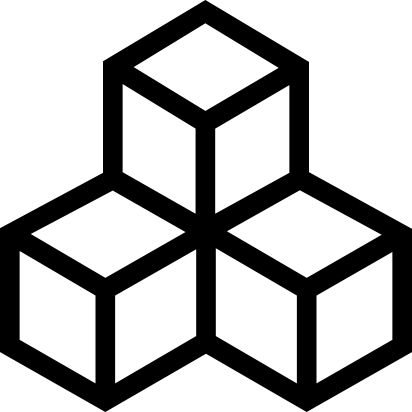 Map "Riptide Stronghold"
Title:
Riptide Stronghold
Gameplay:
BloodBath
(map requires Plasma Pack)
Description:
This is an adaptation of a converted map from Duke Nukem 3D user map, originally released in 2013 by the name of "Riptide Stronghold" (in this case, the version 2.2). It's slightly different from the original map. Took me a while re-texturing, decreasing sectors, walls for the best performance.

This is a stronghold-castle themed map with new effects. Featuring an automatic death trap in the underground, the player must be careful for not to be killed!

I recommend this map for +3 players for a fun game. You can also play CTF.

I give HUGE thanks to Noldor Ranzou and Fernando Márquez, they helped me with the functionality, effects, errors, and details!

Oh, there's a little joke here, if you go to the bathroom in the second floor, and activate the switch of the toilet, will flush and will open a secret door with limited invisibility at your left!
Rate now:
Login or register to rate files
Download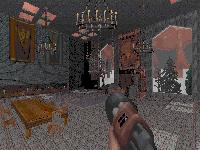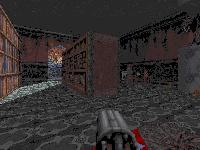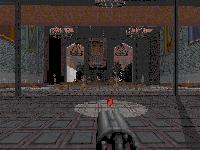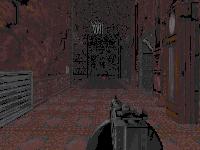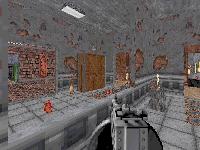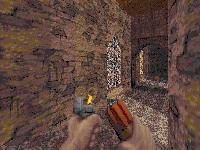 Upload a screenshot.
no comments written so far