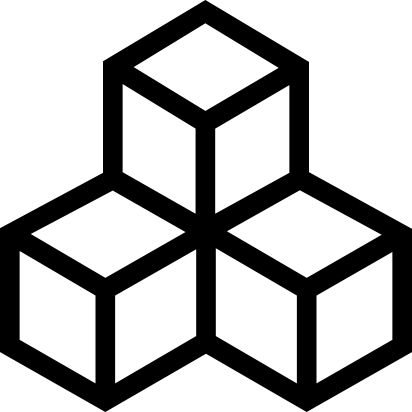 Map "Tomb Of Blood"
Description:
Love you dead, Craddle from the grave , back to the tomb man... https://www.youtube.com/watch?v=xD5No_JRrZw&index=3&list=RDvFwYJYl5GUQ


Love anyone who plays blood, this is Beta release. More changes soon.... Gunz.

Heads99.map

Love you guys.. more updates to come...
Rate now:
Login or register to rate files
Download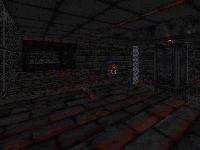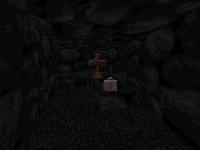 Upload a screenshot.
gunz on 2017-01-17
comment
Sorry you feel that way nuke, i just dont have time you know how it is, you work alot as well. Jr has fixed the pool, and help me some on some blocked walls. I heard nyss has some big maps coming out soon. Hopefully.

KNUKE - DMNUKEM on 2017-01-18
Yeah, Nyyss0nen create a full episode. Comes out soon, he told me. Regards KNUKE.
KNUKE - DMNUKEM on 2017-01-14
comment
Hello duh. Yeah, no worries. Sorry about not uploaded my maps here yet. Cause i don't know when i should upload them. Much busy etc.
Fine here is a preview of one of my sp maps. https://www.youtube.com/watch?v=yjpEaqsvlsM
KNUKE - DMNUKEM on 2017-01-13
comment
Ah, fuck bloodbath maps hey. Sucks :( I got tired of BB maps man.

duh on 2017-01-13
I got tired of never seeing a SP map from you
DeVille on 2017-01-12
comment
It's indeed beta and has some flaws like the pool tomb with diving suit inside; it's impossible to escape for some reason. And there's some kind of elevator grave that puts the player into the sky for a second.