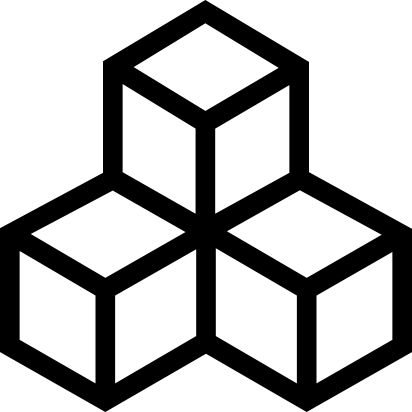 Map "Loi2 Remake: Unfinished Business"
Title:
Loi2 Remake: Unfinished Business
Gameplay:
Single Player
(map requires Plasma Pack)
Description:
In 2012, Dwayne Anderson released "Scourge of Humanity", the first chapter in the remake to Legends of Iconoclast, at the time, the largest mod ever made for Blood. Now five years later, comes the sequel "Unfinished Business"

Garibaldi is dead, but his legacy lives on through the army he raised: the Scourge. Now they have declared war on the entire realm of Iconoclast, determined to reclaim what they believe is rightfully theirs and ultimately exact revenge against the traitor who sullied their pride as the most powerful army in existence: Logan.

The people of the land need a hero to lead them to victory. And once more, Logan answers the call, realizing that he has unfinished business in the realm. With his
crusade in Katrina's name not yet ended and his internal demons still tormenting his soul, Logan prepares himself for the fight of his life.

The battle against Garibaldi may be over, but the war with the Scourge has only truly just begun! A war that he must fight and win in order to truly find peace.

There can be no peace so long as those who make war march. If you want peace, prepare for war!

Features of the mod include:

-Twenty eight incredible levels. In fact, the entire original this remake is based upon has been replaced altogether.
-Level design quality is improved, with depth cueing and better lighting!
-Twenty nine new music tracks!
-Dozens of new sounds!
-Due to complaints of long text cutscene times in the original, readable text files are included to chronicle the story and plot. Finishing certain levels displays a message telling you which file to read.
-Extended replayability! Difficulty settings determine number of enemies, locations of keys, special effects, and number of items.
-Features of the Plasma Pak enabled: New enemies, new weapon modes, and new art!
-An estimated five hours of gameplay from start to finish! (for each difficulty)

To install, unzip into the directory where you have blood installed. Then type "loi2ufb" to start. You can also drag the file onto your dosbox icon to start the game.
Rate now:
Login or register to rate files
Download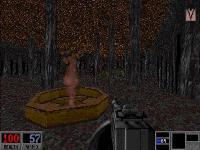 Upload a screenshot.
Hugh Jass on 2017-06-23
comment
If you ever release part 3, can you please make the text files a bit shorter next time? I've reading ufb12 for the past three days, 265 pages is a bit too much for my tastes.
Gideon on 2017-05-10
comment
Okay, got the entry for the wiki updated. Sorry for the delay, but it has been crazy around here.

http://blood-wiki.org/index.php/Legends_of_the_Iconoclast#Unfinished_Business
caleb88 on 2017-05-07
comment
Good, better, the best, LOI2