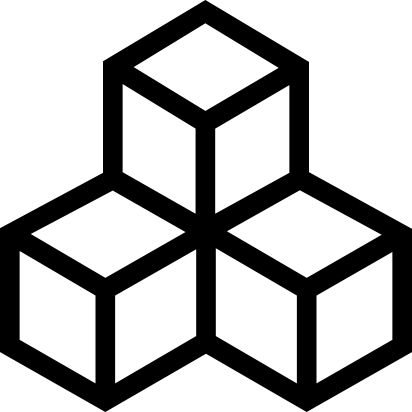 Map "Not So Forgotten Catacombs"
Title:
Not So Forgotten Catacombs
Gameplay:
Single Player
(map requires Plasma Pack)
Author:

Tekedon |
wikstromd@gmail.com
Description:
A map I've worked on, on and off for quite some time. It's heavily inspired by the Blood alpha. I tried to make it feel like it COULD be and old lost level for Blood back when it's gameplay-style was closer to Doom. The map is pretty challenging (just like the alpha) I recommend playing on at least "Lightly Broiled" or "Well Done" for maximum fun. This map also includes a midi-track, but as far as I know it only plays in "Blood GDX" since I have not bothered to make any kind of installation for it. This map is tested in Dosbox and BloodGDX, but should work fine in NBlood. Fresh Supply.. I can't guarantee. Who knows. :P
Rate now:
Login or register to rate files
Download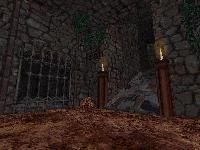 Upload a screenshot.
no comments written so far