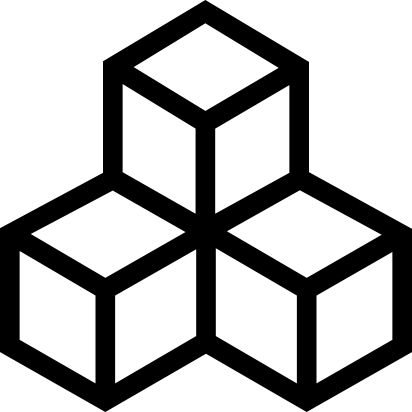 Map "GITIT"
Description:
Some years have passed. I did that map when I was about 16. Now I'm 19. And
only now did I find this here website. Nevertheless, enjoy!

You may do with this map whatever you want to and whatever your
conscience allows you.

And please don't report any bugs, since I won't be able to fix them
anymore - I totally unlearned how to handle mapedit.

Have a good day

Maik Rockstar
Rate now:
Login or register to rate files
Download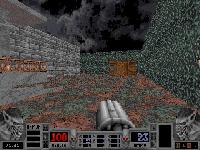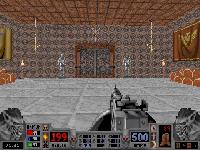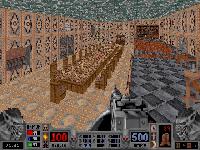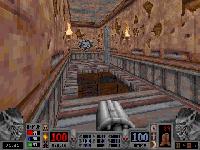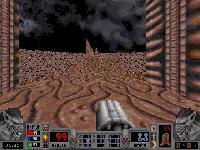 Upload a screenshot.
on 2018-05-18
comment
Hi all Blood fans !

I have made a video of this map here : https://www.youtube.com/watch?v=4sRzfNqbRu8

Hope you'll enjoy.
BME on 2011-03-10
comment
This one has got poor shading but also great sector effects, very playable map with some unexpected surprises!
ILMHB on 2010-03-24
comment
Nice map!
Jerry on 2009-06-08
comment
Wonderful map, especially the moving sectors.