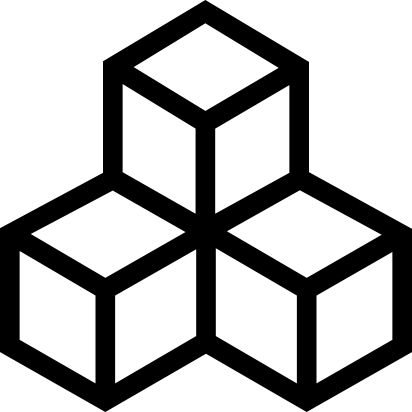 Map "Da' Lab"
Description:
Don't blow yourself up on your own dynamite.
Rate now:
Login or register to rate files
Download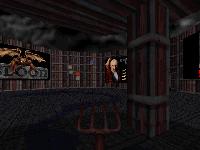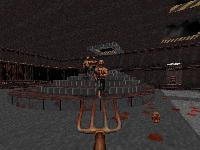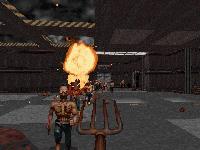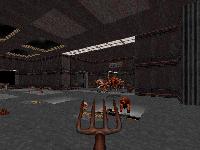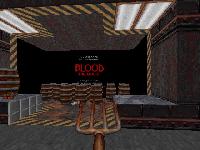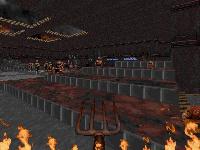 Upload a screenshot.
Jerry on 2011-05-17
comment
One of the funniest maps I ever seen.
don west on 2011-02-28
comment
Man, you've got a real talent for making Blood maps.
ILMHB on 2010-03-25
comment
Great little traps in this one, I like

If other people just like Geist can't get the map to work it is because of the INI file, there's a space too much in the map title between the [ ].

It's best then to start the map with BLOOD -MAP DALAB
wangho on 2008-06-26
comment
I uploaded the map, but im not sure what the problem is. This is actually a secret map of the Inherit The Earth addon, so if you have the addon, jsut type 'mario 4 2' I beleive is the map number, and you can play the map. Great map!
Geist on 2008-06-25
comment
The game won't load this map on my pc. As soon as I've chosen my difficulty setting, Blood closes and exits to windows. I've no similar problems with any other user maps though...
Bruce on 2008-06-15
comment
Stranger than fiction.
Has some weird abstract touch - reminds me of Doom2's outta this world feel.
Somehow something special.
Billyclub on 2008-06-02
comment
not working for me
wangho on 2008-05-29
comment
this is my personal favorite user made Blood map in existence. A whole lotta fun