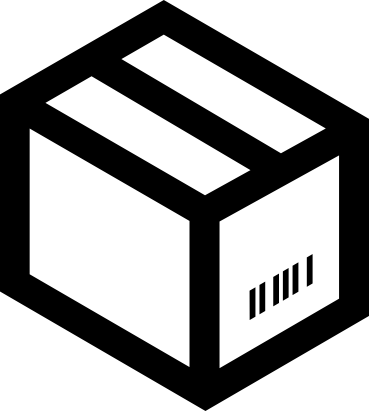 File "Minigun"
Description:
Make a backup copy of your original Blood files and replace with the minigun files. More info on readme file.

Minigun Mod Tiles and Sounds: by KNUKE-DMNUKEM.
Blood hack and screen fit: by Nyyss0nen.

Hope you enjoy this mod & playing!

Have fun.
Rate now:
Login or register to rate files
Download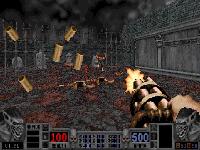 Upload a screenshot.
KNUKE-DMNUKEM on 2022-06-22
comment
Videos: https://www.youtube.com/watch?v=mi1mcksi2-E and https://www.youtube.com/watch?v=0RIVCigjFtQ&t=1s