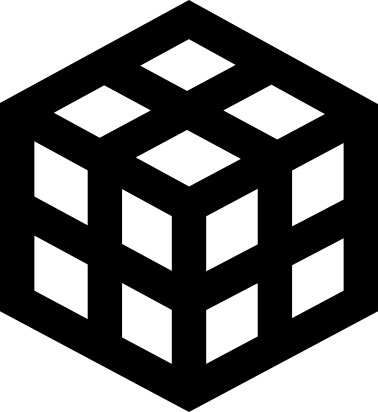 Episode "Dark Sun Rising"
Description:
A small episode with 2 normal and 1 boss map.
Rate now:
Login or register to rate files
Download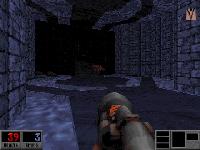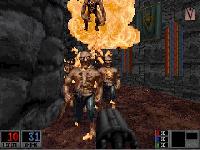 Upload a screenshot.
Bloatoid on 2011-09-23
comment
This is an early version of this Add-On — there isn't even an end-switch to the second level!

They were fixed up and integrated into the Inherit the Earth Add-On years later.
Blood3Reborn on 2011-09-09
comment
HAHAHAHAH, of jesus, YEAH!!!!
Dude, whoever you are you turned our today's Lan-Party into a bloooooody massacre! THANK YOU, one of the best Blood maps ever!
5/5 from me.

BME on 2011-09-09
Then rate it already