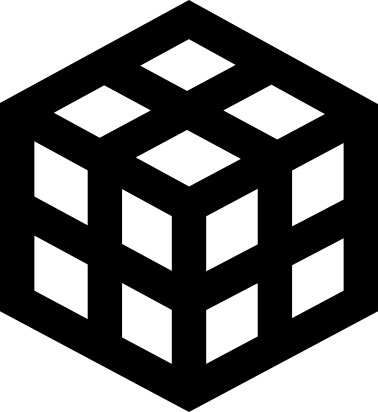 Episode "Blood - Alone in The Dark 3 (rescripted)"
Title:
Blood - Alone in The Dark 3 (rescripted)
Gameplay:
Single Player
(map requires Plasma Pack)
Description:
This is the exact same demo as previously uploaded by NoOne/Diman except it now has a proper script that will install everything in just one go (including the shotgun model) and will restore all files after the game has been exit (so DO NOT close DOSBox while still in the game!)

Have fun!
BME
Rate now:
Login or register to rate files
Download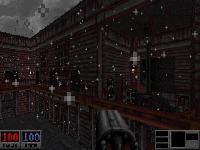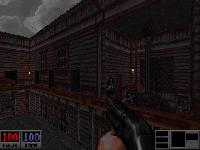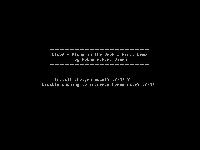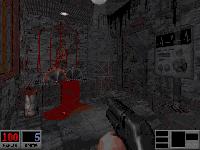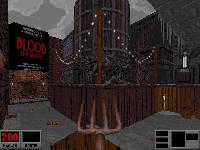 Upload a screenshot.
BME on 2012-04-10
comment
And yet again the script has been updated and the Zip has been uploaded!
Now the RFF files, that are constructed after the first install, will be backuped and reused the next time you run NAITD.BAT

BME on 2012-04-11
3AITD.BAT I mean
BME on 2012-04-05
comment
The KVX.RFS file had voxels 82 to 84 defined at the beginning but should have been between 81 and 85. Now there are skulls in the bookcase instead of the vases like it supposed to have

I'm going to improve the script once more; after the first install it will store the assembled RFF's, so the next time the player starts the script it will skip the BARFing process so it doesn't take that long before the game starts
NoOne on 2012-04-04
comment
BME, looks like Blood has some problems with adding resources. I think thats better use own RFF's for big mods. But this requires more size on HDD.

BME on 2012-04-04
But even own RFF's need sound, voxels etc to be added so why would it not go wrong there?

BME on 2013-12-07
Only a script for adding sounds doesn't need the extra semi-colon at the end of the script. For adding KVX, MID, MAP, SEQ, QAV etc it needs the ; at the last line.
BME on 2012-04-03
comment
I discovered a bug (don't know if it is just me?), when I go through the spider key door to the wine cellar and then facing the area with lara croft hanging it crashes suddenly

BME on 2012-04-04
src\tile.cpp(121): Missing voxel #82

BME on 2012-04-04
Ok, for those of you having the same problem,
here's a quick solution:

Go to the 3AITD folder, then to the KVX folder,
then open KVX.RFS into Notepad and add the following line:

resource "3AITD\KVX\vas.kvx" as 82;

Save and run 3AITD.BAT again and it should work!
NoOne on 2012-04-03
comment
Great work, BME! Great! Thank you!

Now if you wish, you 100% in my team for make launcher for 3AITD and final BAITD compilation!

Again - thank you!

BME on 2012-04-03
You're welcome, I just wanted this map to work so I did what I did.
If you need more install help in the future then let me know.
BME on 2012-04-02
comment
The ZIP has been updated; now the user can choose to install the shotgun and/or disable the snow!
Caleb88 on 2012-04-01
comment
Yah, now it runs great. And it's brutally insane!!! Very good work on all these voxel-objects! It forced my dosbox to lower framerates but it was worth it

BME on 2012-04-01
Voxels can chew up a lot of FPS but I think the snow sprites outside are the main reason for the drop; I've seen it go down to 7 when in or facing outside area's.

It would perhaps be a nice idea if there's an option to disable the snow (simply by using another TILES008.ART during install)
BME on 2012-03-31
comment
And remember to UnZip the right way; don't DRAG but EXTRACT.

Have fun!