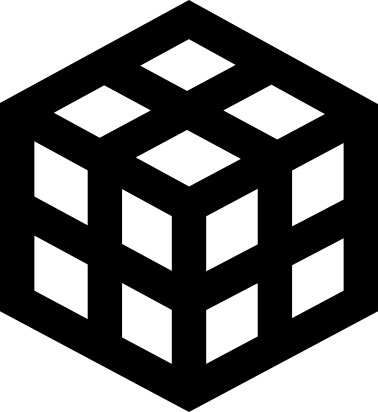 Episode "Death Wish"
Gameplay:
Single Player
(map requires Plasma Pack)
Description:
This is the coop compatible edition of Bloatoid's famous add-on, Death Wish. All of the adjustments were done by myself, SpillSomeBlood. I would like to thank Bloatoid for creating an amazing add-on. Now we can enjoy the fun even more! This file contains maps only. Just replace all of the existing maps with the new ones in your Death Wish directory. Since I did not create this add-on but merely edited it, I may have missed some areas that needed attention. Feel free to post any issues you discover. I will most likely fix issues that cause the level to be 100% unplayable.

Be on the look out, I will be releasing one of my own maps very soon! ;)
Rate now:
Login or register to rate files
Download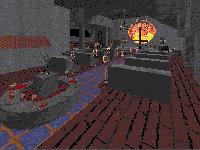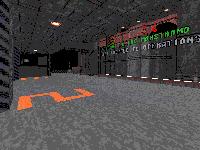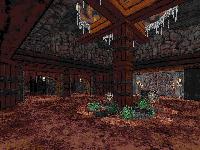 Upload a screenshot.
on 2022-05-16
comment
<title>Replica orologi Breguet</title>
<meta http-equiv="Content-Type" content="text/html; charse
hehehe on 2019-11-24
comment
Downloads: 60955
Nyyss0nen on 2013-09-25
comment
5/5, i love this. We have played all levels with co-op. This is Awesome!
richterbelmont on 2013-01-29
comment
Death Wish is like the Plutonia Experiment for Blood:you have to learn the levels and be good at it-USE STRAFING. This mod has truly amazing level designs, amazing level concepts, and above all it captures the feel and atmosphere of Blood perfectly (which others fail to do). It may be difficult at parts, but you gotta admit that the level design is just amazing. I don't know how "French Meat" got 5.0 rating where as this gets a 4.8 when this outdoes "French Meat" in all aspects.

BME on 2013-06-27
I think Death Wish will outdo many episodes to come but French Meat is still far above average.
[HCI]Maraakate on 2012-12-26
comment
However, these maps are highly polished in their presentation!
[HCI]Maraakate on 2012-12-26
comment
Great maps, but the biggest issue I have with this mod is a lack of health and ammo. Even on easy! I tend to play through the first time on easy so I can enjoy the maps and get a feel for them, but even on easy it requires constant saving before traversing onto the next area of the map.

It would probably be great with co-op in mind.

BME on 2013-09-15
True, I also had to save many times.
BME on 2012-08-29
comment
Nice stuff but I think I will be more on the look out for your new map release
Laser on 2012-08-28
comment
Anyone getting any Random Crashing with some of these maps??? Just wondering as i played a couple last night and they were crashing abit.

SpillSomeBlood on 2012-08-30
That is strange. When exactly does it crash? In-game? Or while the map is loading? I wasn't able to replay some of the maps before releasing it because I can only do it when my friend is at my house. I will play this weekend and see if I encounter any spontaneous crashing.
Laser on 2012-08-28
comment
Yes these are awesome maps, probably should be a 10 on some of these maps for ratings.. Have played 1 already you and spillsome was testing some of them. Great job man...
Gargoyle on 2012-08-26
comment
Instant 5/5. Gotta try this with friends some time.