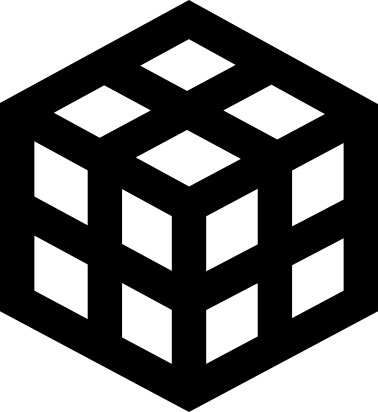 Episode "The Cult BETA"
Author:

Poltavsky Michael |
bifurcator@yandex.ru
Description:
This build contains 2 big and detalized maps for One Unit Whole Blood.
I tried to make maximal detalized environment in BLOOD with authentic gloomy atmosphere.
Rate now:
Login or register to rate files
Download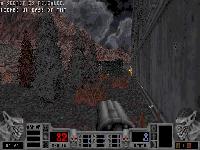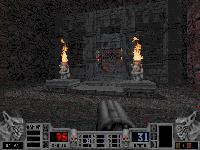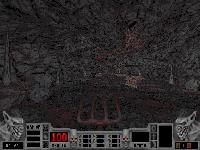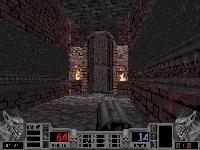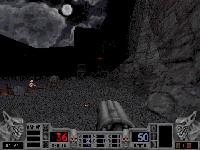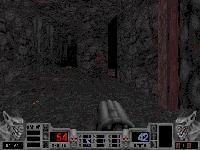 Upload a screenshot.
PascalMR on 2018-12-30
comment
Loved every second of it
denny on 2016-04-21
comment
playing the first map, outpost. Lots of fun, on 3rd difficulty. got the skull key, got to the winebarrel room, and now I'm stuck. Nice detail, but some "room of mirrors" effects , usually on upper textures? Either I missed a key, or have a bad feeling, something isn't working?... help

denny on 2016-04-21
ok, check it. had to reload the level, and now I found the hole in the floor. hmmmm. thought something wasn't working. --anyway, very professional level, as far as architecture, and enemy placement. Keeps you on your toes. Smooth flowing, really sucks you in. I like. Maybe a little toooo dark in places. give it a 4.5, taking some time off for technical difficulties. Nice job.
Blooder on 2016-04-11
comment
Super Maps!!! Thank you!