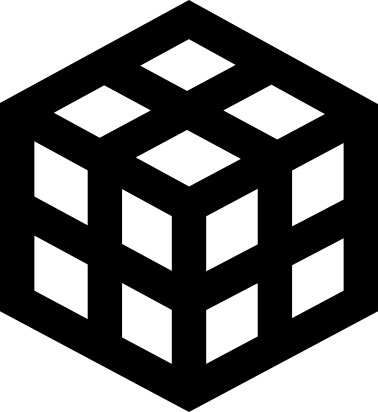 Episode "Toms Map Pack"
Description:
Hi guys, thanks for the constructive criticisms. I updated my first map and I begun constructing an episode ['Toms Map Pack' is my working title]. It's gonna be a while until it's finished. In the meantime: enjoy.
You have to overwrite the original tiles007.art file. No worries, I used two blank spaces for new textures. Feel free to make a backup of the original.
As always: I'm happy about critique.
Rate now:
Login or register to rate files
Download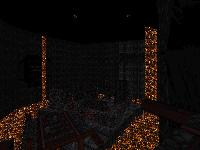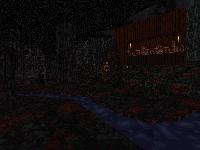 Upload a screenshot.
BME on 2019-02-16
comment
Detailed looking maps but very heavy on the frame rate.
I doubt this map would run well on the average PC back in the 90's.