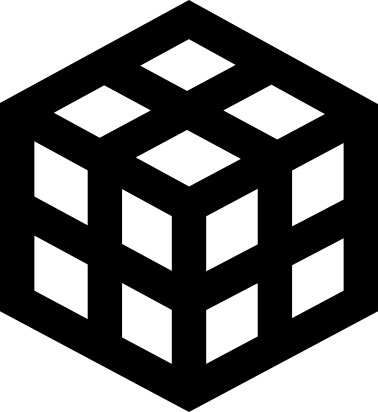 Episode "French Meat 2"
Description:
This Add-on contains:

* FRENCH MEAT 2
- 8 maps episode created between 2013 and 2019.
- Singleplayer only.

* FRENCH MEAT 1 (updated edition)
- First episode of 9 maps created between 2008 and 2012.
- Singleplayer and two players in cooperative.

================================
Instructions:

- Unzip contents (.BAT file and folder) to Blood folder
- Drag FRENCHM2.BAT unto the DOSBox icon to run

Have fun!
Rate now:
Login or register to rate files
Download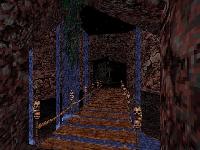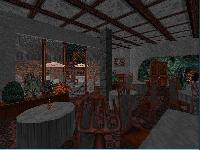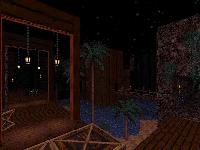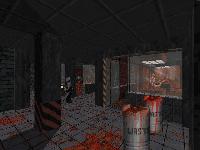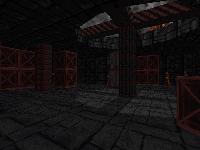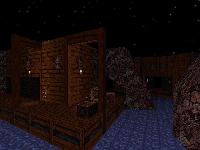 The author has locked the upload of screenshots.
on 2019-11-27
comment
Updates will come soon.
DeanAmythe on 2019-11-26
comment
Is this compatible with Fresh Supply?
Because when I start it up the game crashes. I do hear the first voice line (we're going to need a bigger boat) but it just gets stuck at the loading screen and then the game stops working.
Little Caleb on 2019-11-25
comment
Computer says YES.
Very nice, I like, high five!