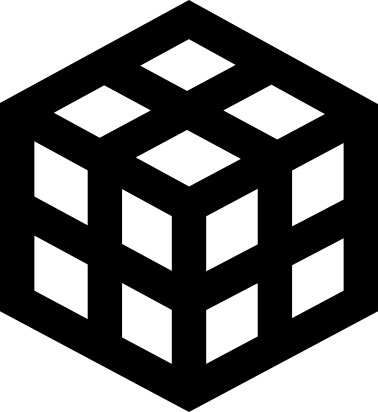 Episode "Blood chronicles"
Description:
Yet another huge collection of blood maps.
Rate now:
Login or register to rate files
Download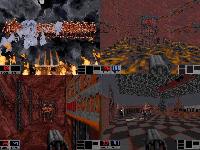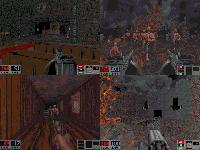 Upload a screenshot.
BME on 2011-09-04
comment
There are some great maps inside this pack but it is better to upload each map individually so it is easier to see which map is already in the database.