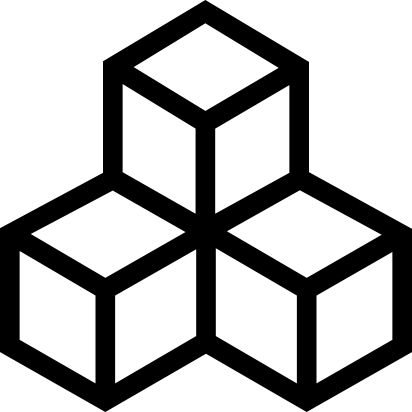 Map "Darkwood"
Rate now:
Login or register to rate files
Download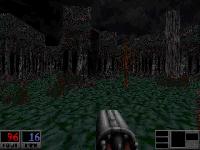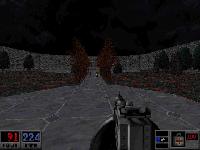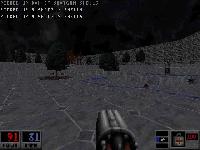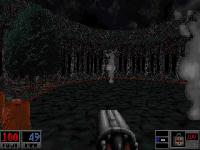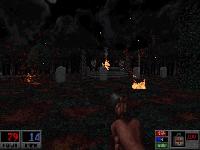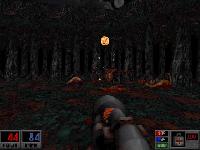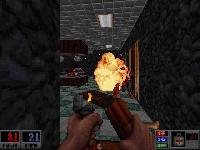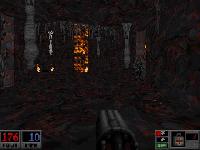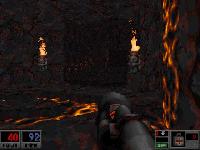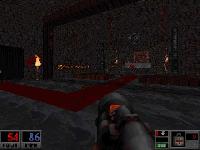 Upload a screenshot.
Blooder on 2016-11-27
comment
VERY GOOD LONG MAP!!!
BME on 2012-04-01
comment
The author is Justin Martucci.
I found it in a pack and the date and size are identical to this map.
BME on 2011-03-12
comment
This map is quite large! You have to find a way through a mazelike swamp, a forest, a mansion and a cave full of spiders.

3/5
Bruce on 2008-06-22
comment
Quite nice - the swamp is cool.