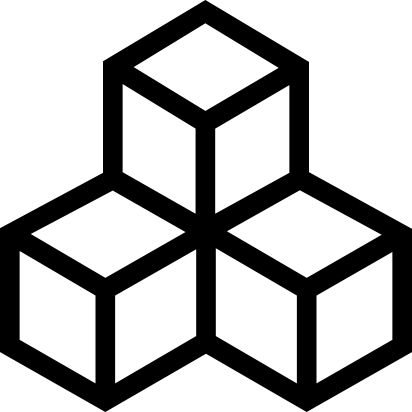 Map "The old manor"
Author:

Tekedon |
davidwikstrom@hotmail.com
Description:
This map was going to be in an addon episode, but the episode is on hold right now and I don't think this map will fit in very good so I thought I'd upload it here. Still not sure if it will be included in the addon or not, we'll have to see.
Rate now:
Login or register to rate files
Download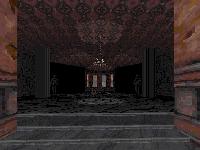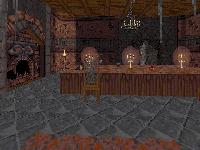 Upload a screenshot.
ILMHB on 2010-03-16
comment
Great ambience with all that light and dark places.
The architechture and texture usage is good, I like the little details in this map.
The old manor on 2008-07-06
comment
The old manor_index.zip: Архив повреждён или имеет неизвестный формат

wangho on 2008-07-06
comment
pretty nice map! I like the room with the fireplace and stairway that leads to the dark gray area (which is another very nice area, spooky up there in the attic) Nice map on it's own and the enemy layout is good. Some neat tricks here and there to spice up the map.

Some of the shading seems a bit sketchy, particularly the library. The floor was bright, but the bookcases were really dark. That kinda thing.

I'd like to hear more about the addon though..