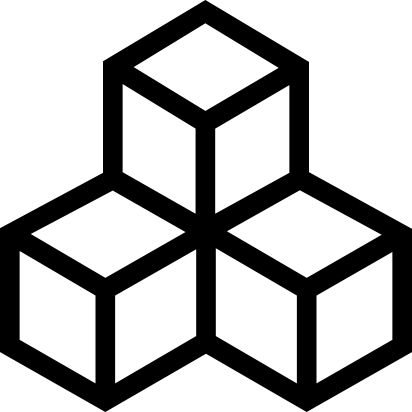 Map "Six Keys"
Gameplay:
Single Player, BloodBath
Description:
A huge Single player\CoOp map. Caleb must find the six keys by solving the puzzles, then use them to release Tchernobog and escape from the island.
Rate now:
Login or register to rate files
Download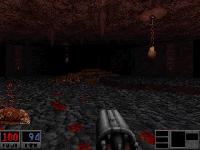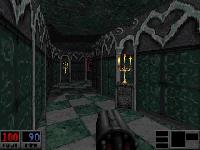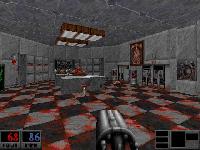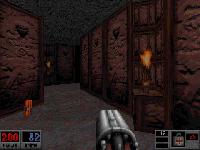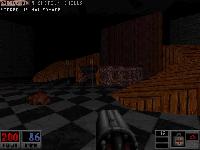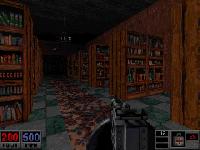 Upload a screenshot.
ILMHB on 2010-04-10
comment
Fun map with a lot to explore. Nice architecture, good lighting and texture usage. 4!
H-C/EPN on 2009-01-24
comment
A great map. You have to find six keys to exit. An inusual concept in Blood maps which I have seen before. The map doesn't have an elaborate structure, but has some interesting details like the trap where there's a voodoo doll, an area with water where some rock sectors up and down or the end of level. Perhaps the author should pay attention to shading because some sprites or areas were not adequate lighting.
wangho on 2008-07-11
comment
this map was pretty cool
Joker on 2008-07-11
comment
Many switches and doors. Sometimes you really have to search for a door opened by the switch you just have activated. sometimes the scaling isn't very good at all places, but there are other effects that are very well done. Liked playing the map!